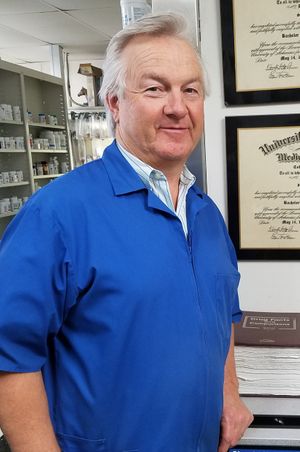 James Stone
Pharmacist/owner our staff has over 100 yrs combined experience in the pharmaceutical field. whether it concerns insurance, drug interactions or over the counter recommendations It is my job to make sure that all the individual pieces work together to ensure that your pharmacy experience far exceeds your expectations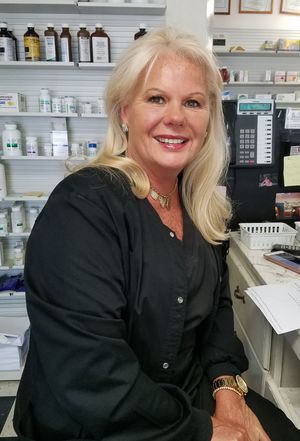 Susan O'Keefe
Susan has been a Pharmacist at Crawford Pharmacy for 5 years now accurately filling prescriptions in a timely manner. She will gladly engage in consultations answering questions or concerns you have making sure you understand each medication you are taking.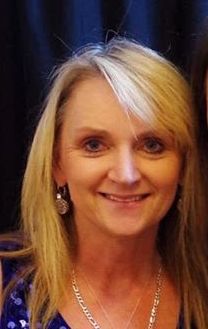 Gloria Ashley
Gloria has been a pharmacy technician since 1992 who prides herself in putting our customers first in a family oriented atmosphere. She specializes in maintaining prescription refills and solving all insurance problems for our clients.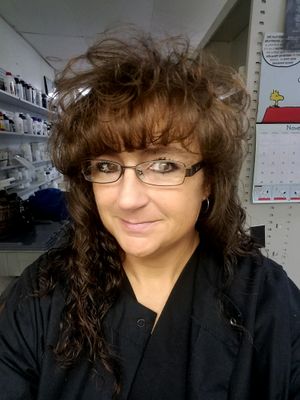 Clarissa Webb
Clarissa is a Certified Pharmacy Technician and has worked for Crawford Pharmacy 26 years now. Aside from accurately filling prescriptions she manages all tech support issues and helps build our quality of service to make sure your pharmacy experience is as enjoyable as possible.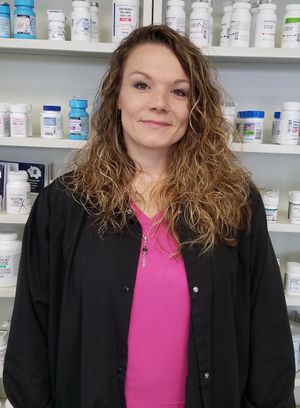 Amanda Cardenas
Amanda has been a pharmacy technician at Crawford Pharmacy for 13 years. She started out as a front desk clerk & now is responsible for making sure that prescriptions are filled quickly & accurately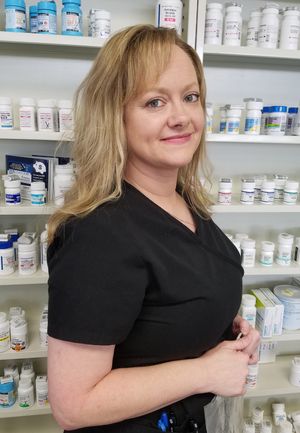 Kathy House
Kathy has been employed for 4 years. She is a pharmacy technician who has become a customer service specialist taking care of the drive thru window, register & post office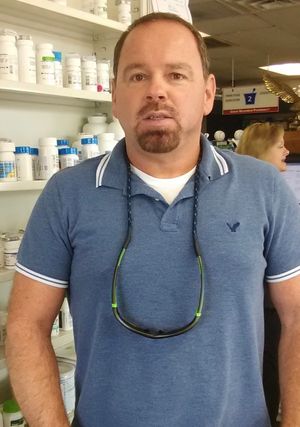 Rodney Winger
Rodney is our friendly delivery expert who makes sure your prescriptions are delivered safely & efficiently